Digital Innovation Workshop in Dodoma was an intensive free, continuous, and sustainable digital marketing training which was conducted for one day aimed at explaining all things digital marketing, how it operates, and effeciency utilization of it's tools.  
For the past three years, our focus has been to guide participants to build careers on digital opportunities depending on their area of specialization. Moreover, pieces of training have been helpful to SME's and local business owners' awareness of using Digital Marketing skills to grow their business through social media advertising.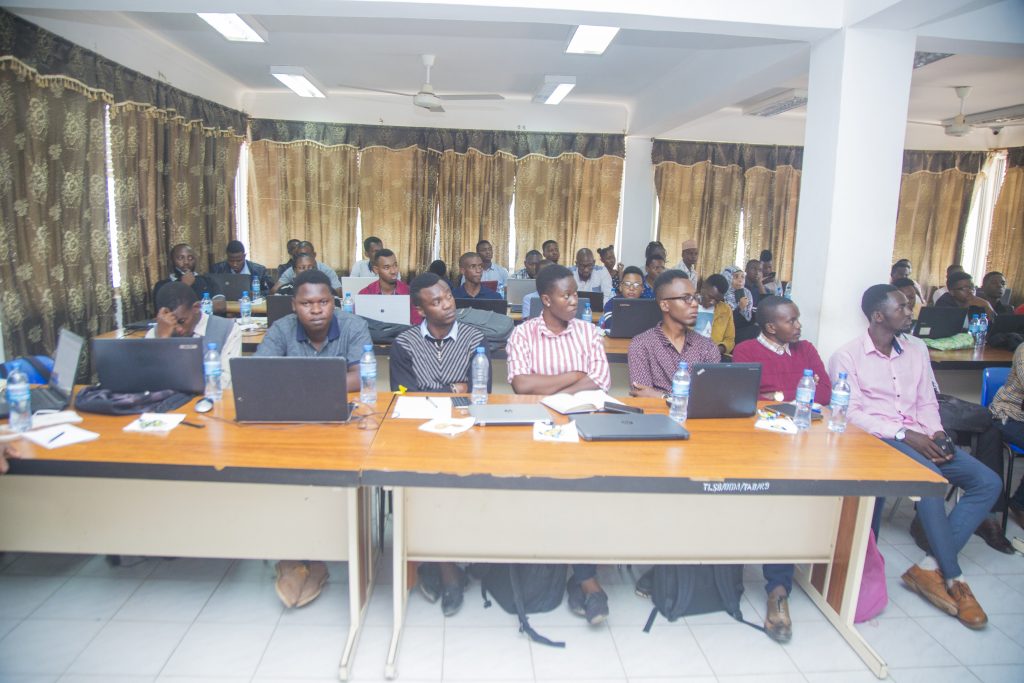 We officiated this year's training by providing free training at the regional library on the 25th of January 2020. There were more than 170 applicants registered to attend the training. Unfortunately, due to limited financial resources. We were forced to limit number participants to fifty and using first-come, first-served principle. The training covered a range of topics from; branding, digital marketing, content marketing, social media management, sponsored ads, and Email marketing.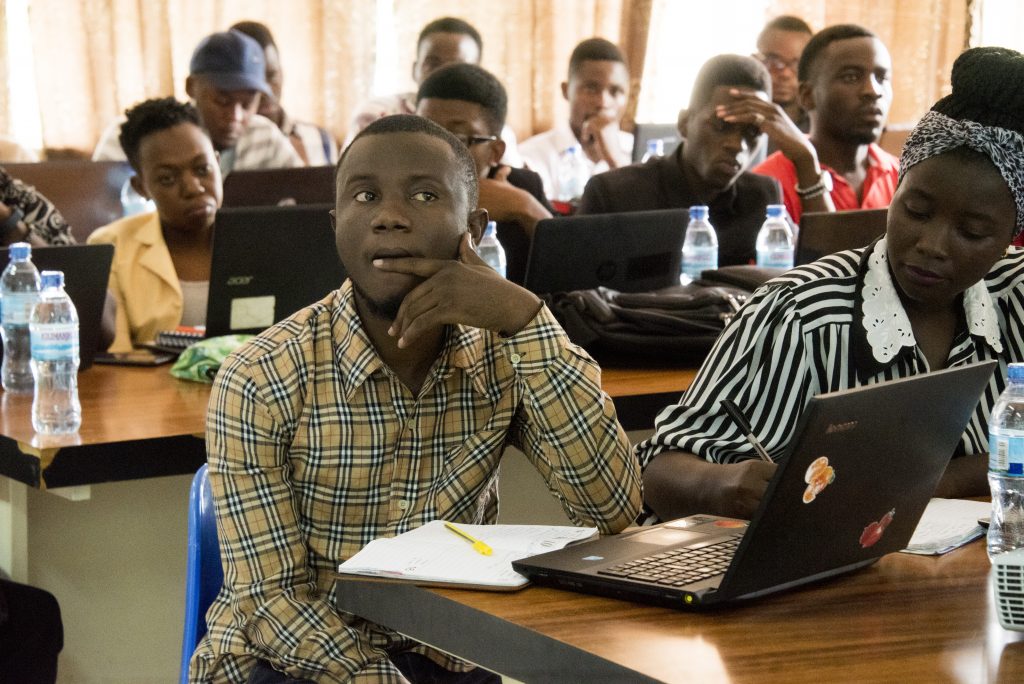 Our aim has always been and will always be to impart digital skills to many young people as possible through our training to make sure that Tanzanian youth are not left behind digital transformation and its impact in all aspects of life specifically targeting those who look to improve their careers and businesses.
We hope in the near future by joining forces with other stakeholders such as the government, community organizations, donors (local & foreign) and private individuals we will be able to realize our goal of providing Digital Skills to many who need it for their success and the country at large.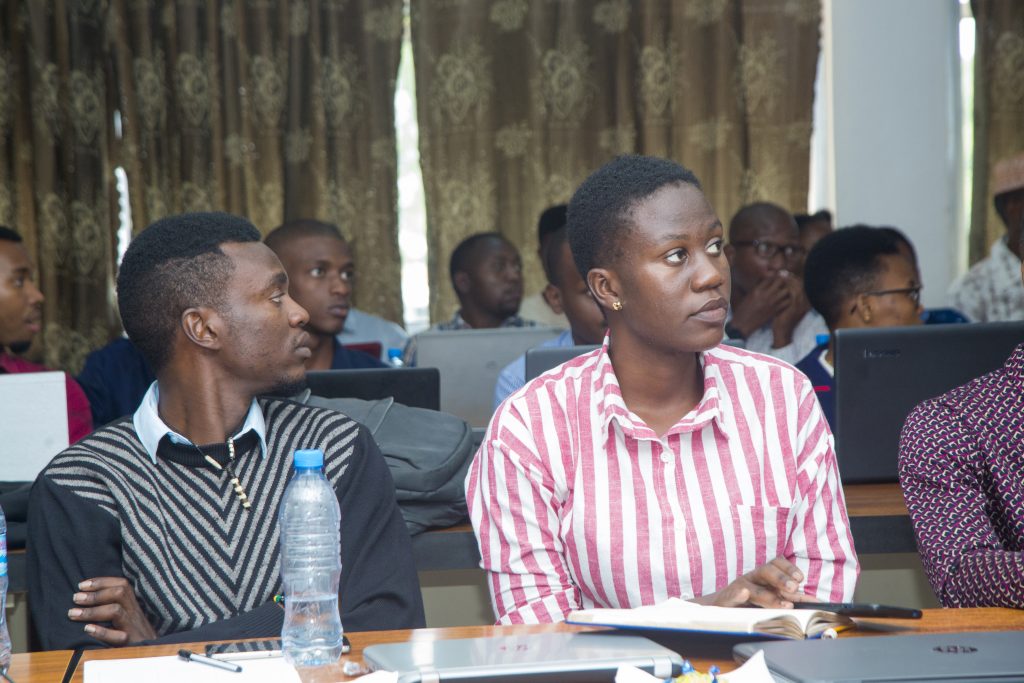 Key facilitator, Mr. Lamerck Isaya, and speaker emphasized the importance of effectively utilizing digital marketing skills for individual and business benefits. He encouraged young people across Dodoma and the country to embrace this new and modern method of marketing to add value to their careers and professions and to market their business online for less cost but with better results.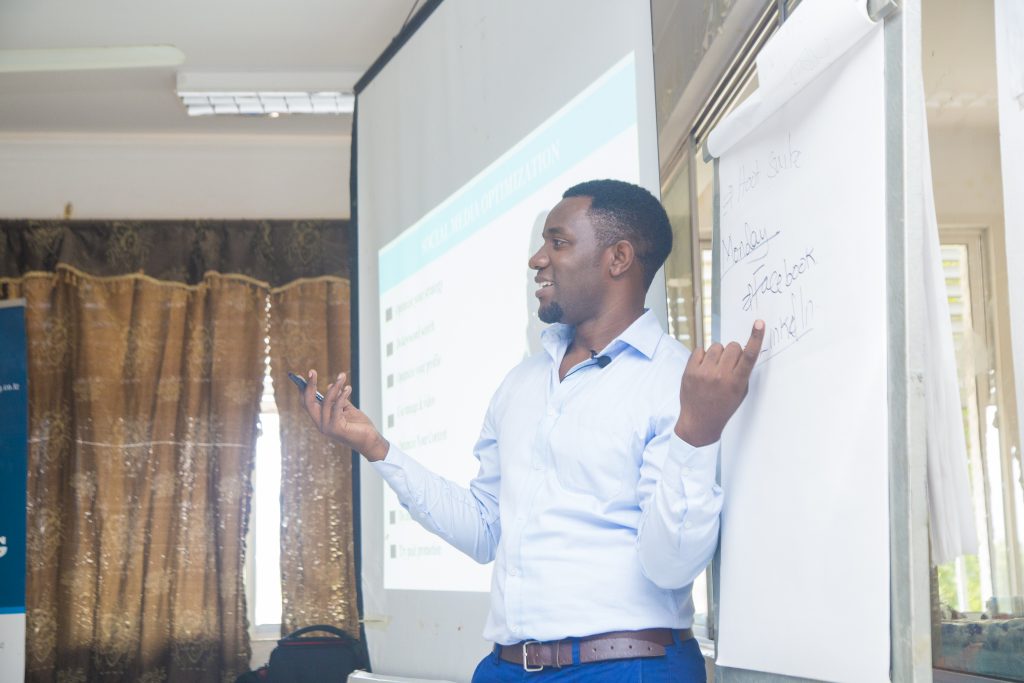 We also had Julius Roman an experienced and professional photographer and videographer who also provided basic training on the photographing and video graphing industry to help individual camera owners to learn how to take photos properly for business or personal use. Participants were excited with his practical photographing training and went out eager to learn more in the future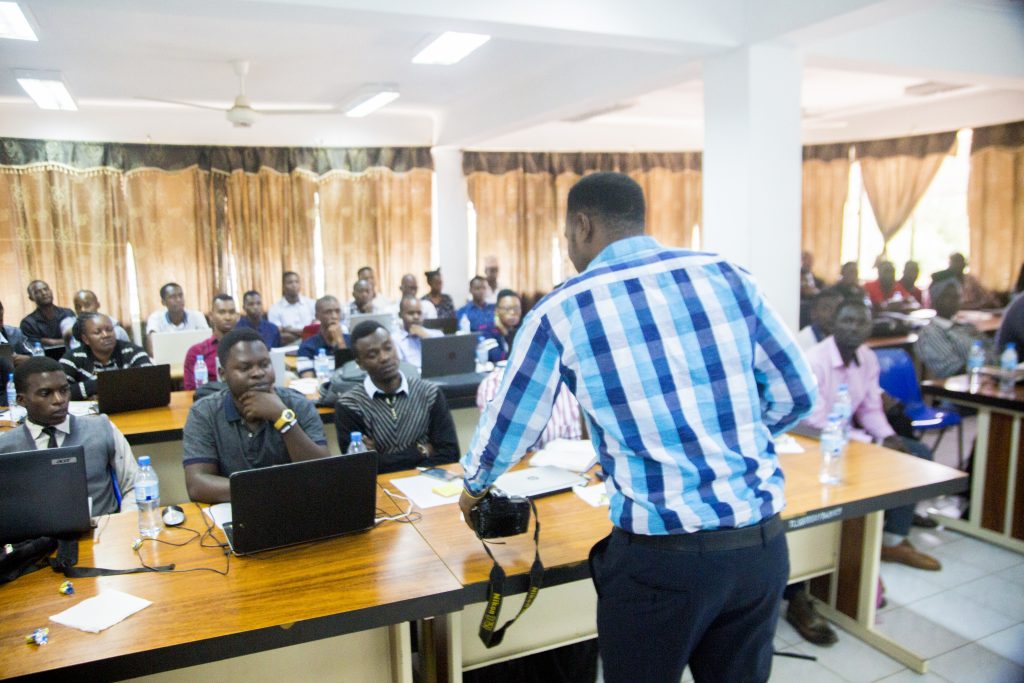 We at Lai Marketing Agency are very grateful for your corporation by attending the first #DodomaDigitalWorkshop training this year at the regional library on 25th January 2020. Also, we extend our thanks to everyone who contributed in one way or the other to ensure the training was a success. From our sponsors Asas Dairies, Infinity Real Estate, Serengeti Bytes, Swahili Digital, Va Consultants, and Dodoma City Mall to those who joined us from Dodoma, Morogoro and Dar es salaam as trainees. We were honored to work together in pushing for positive change in our society and contribute to economic growth both individually and in the community.
We hoped to continue to provide training for many young people but due to circumstances that were out of our control, we were unable to accommodate all aspirants of our training. It's our hope that other stakeholders would join their hands to help the organization and preparation of the training in the near future.