Branding is both a concept and a picture that triggers in our minds when a product, a service, or a company is mentioned. Storytelling influences the audience by bringing together the concept and the image.
Throughout our lives, we have seen these iconic many times, as they represent many well-known brands worldwide. How well do you know the secrets, though?
With the purpose of a logo being a single visual element that brings familiarity to the product of the brand, companies undergo a carefully selected process of creation of logos.
Figure 1. Simba SC old Logo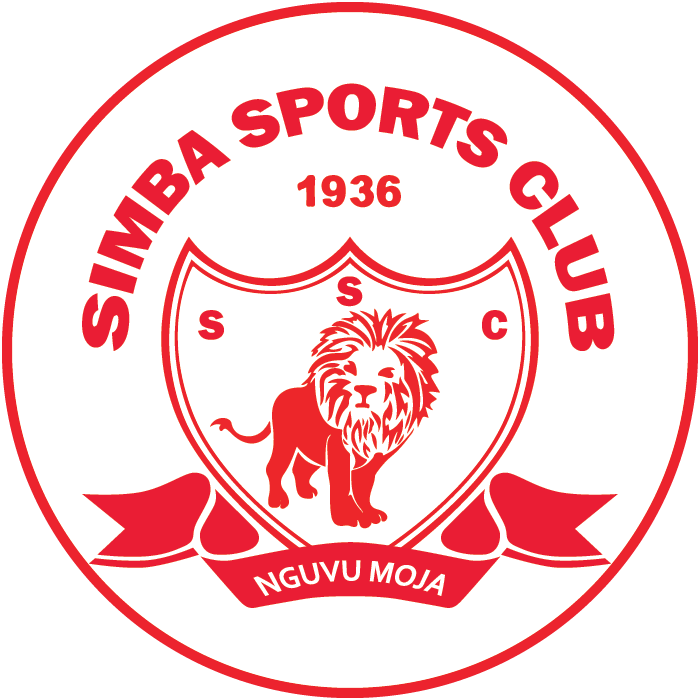 Source: Simba SC, 2020
Branding works well when the brand, logo, and graphics cause a mixture of physical and emotional responses that elicit emotions of how a corporation can make us feel. For instance, recently Simba Sports Club's management invited graphic designers to submit their logo designers for the new logo for Simba Football Club, many designers submitted their entries and the logo that won was selected.
Figure 2. Call for Graphic Designers to Design a Simba FC's Logo.
Source: Mo Dewji Twitter page, 2020
The simba Fc's logo that received many critics from graphic designers whom don't understand the power of a logo thats tell a story; but the truth is; Simba's new Logo has comparative advantage that was simply; it tells a story which is an emotional bond with Simba FC's goal of being the biggest team in Africa. This can be seen in their new logo, whereby a lion is seen to be hungry and in search of what can be interpreted as struggle for success in jungle.
Figure 3. New Simba SC's Logo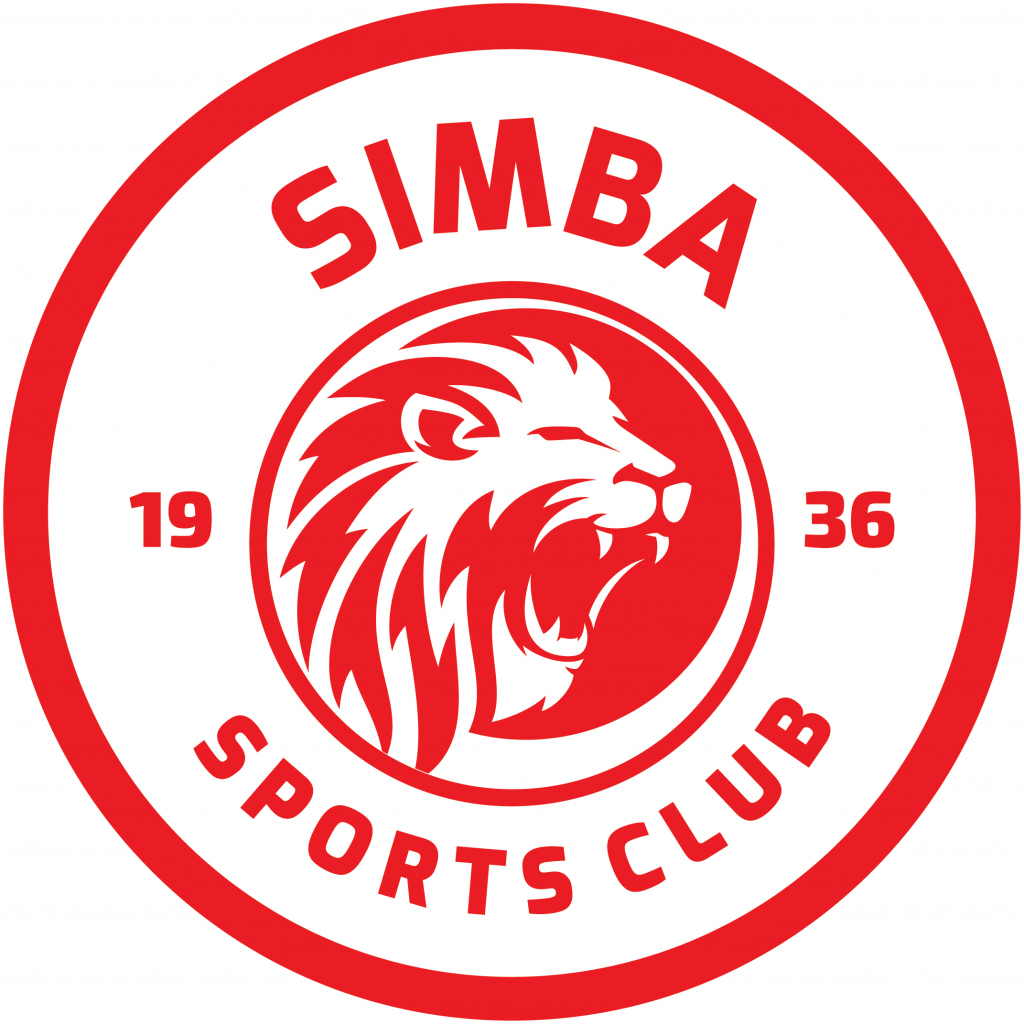 Source: Simba SC, 2020
Therefore, before starting your new project of designing a logo for your client, you must know in deep the product/service, mission and vision of your client. After gathering all the data you need regarding your project and weighed fundamental principles and evaluated the impact the story a logo would carry and how it should have the most difference on your clients business.
Then you're ready to start your project, but if you're a graphic desgner but you cant tell stories through your logo desgning, dont hestate to learn how to Model storytelling using logo which can be memorable for generations by subcribing here